http://www.csheitc.org.au/Antabuse-Sweden Antabuse Sweden
I teach a lot with video. I realized a long time ago that students' knowledge sensitivity comes from TV. McLuhan's notion of the "classroom without walls" is something that informs my pedagogy as a way to raise awareness about the information l&scape we all pass through wandering & wondering each day of our lives as a kind of Zen kōan. For many years, & especially in my infamous 24-hour Class @ SFU, McLuhan's & Parker's Picnic in Space was an important part of my teaching toolkit.
*
In late 1966, when I set up the visual arts section of Simon Fraser University's Centre for Communication & the Arts, many of these ideas were incorporated into the programming with R. Murray Schafer in the music section. In the late 1990s, Vancouver's Canadian Studies Scholar Richard Cavell documents & discusses many of McLuhan & Parker's concepts & ideas in his critical book McLuhan in Space.
*
& all of this was part of my path to re-br&ing myself more recently as "the&MAN."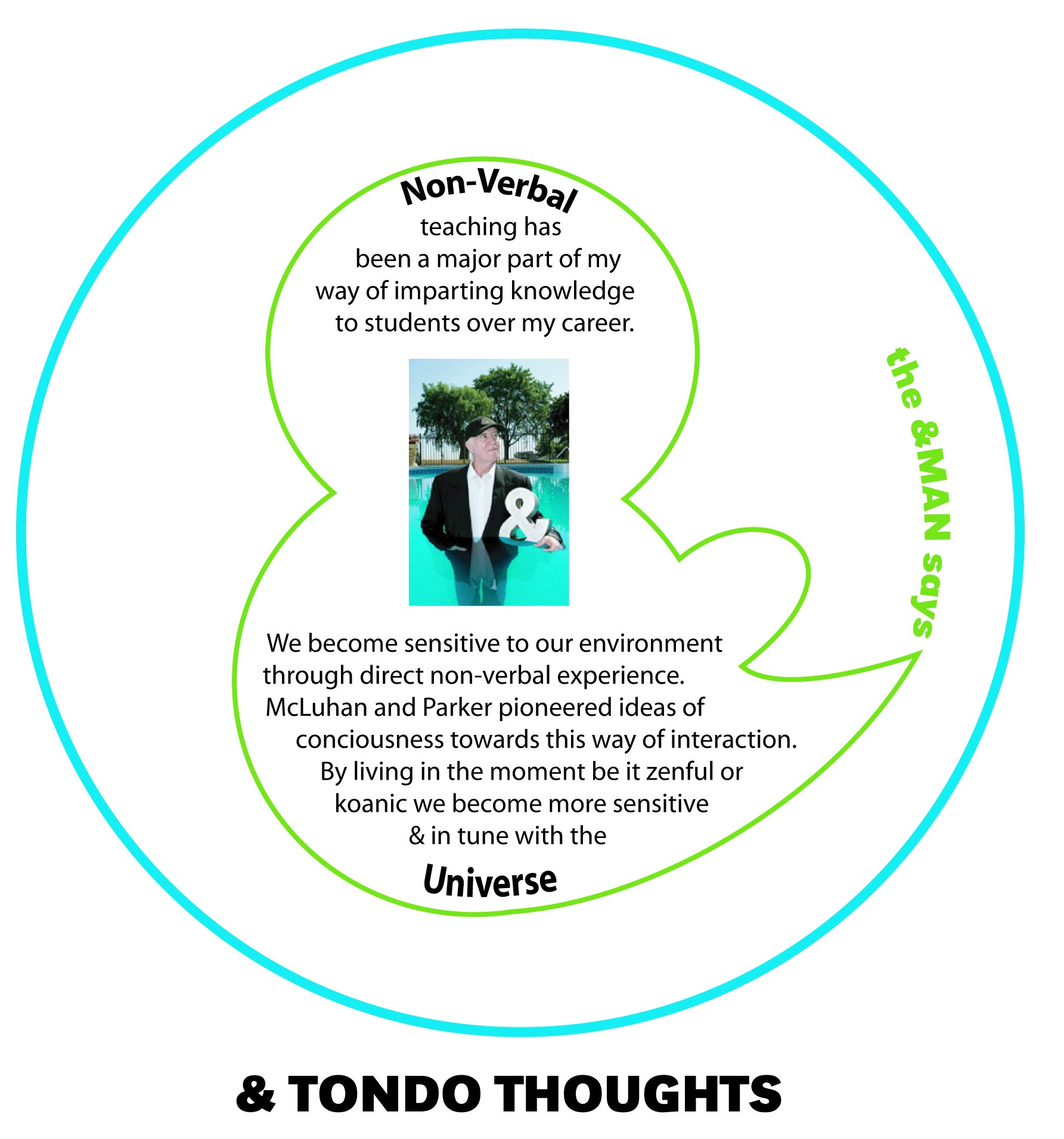 ---